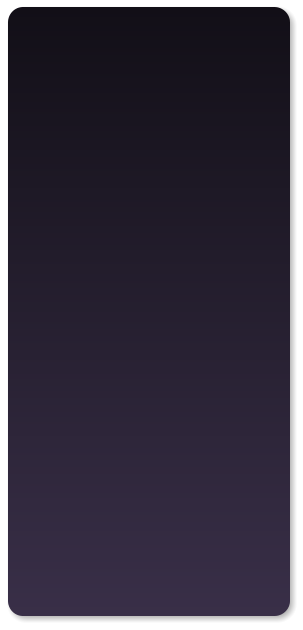 Budget Wedding
Photography & Video
When folks call me the first question I
usually hear is how much does it cost.
I may be the 1st or 5th person they call.
Usually someone with a new camera has
already offered to take and process
some photos at a fraction of the price
charged by those studios with the
expensive yellow page advertisements.
They never asked how many cameras the
photographers used (in case one broke
during the event).
They never asked what was the life
expectancy on the paper I would use for
the prints. Currently I use Fuji Crystal
Archive which has a life expectancy of
75 years.
They never asked if it would be

me

that
appeared on the day of the event or a
casual subcontractor.
I can help you be clear about how to get
what you want and need - whether you
book with me or not.
Welcome...
Congratulations. You must be preparing an event that will be
remembered for a long time.
Years after photographing and videotaping the wedding of the wonderful bride and groom, they
told me it just seemed natural to call me for special photos and video of the baptism, then the
parties, and special events, and eventually the funerals and memorial services.
Now, more than ever, you can make certain that there is a high definition Blu-ray disk of the most
important events in your lives. Imagine how informative it would be to see the video & photos
from your parents or grandparents weddings or funerals.
A trusted photojournalist can be depended upon so that your archival vaults hold those important
recordings for the generation to come - because seeing is believing.
My name is Douglas Dailey. I have been doing this for over 20 years. I have my last 100 jobs on my
computer so that you can see how the quality of my work holds up week after week, job after
job.
Please call to get acquainted. It is not difficult to make sure that you get the quality and prices
you deserve to record and preserve those once-in-a-lifetime special events.
Best wishes,
Douglas Dailey
June 2013

© All Photos copyright 2013 by Douglas Dailey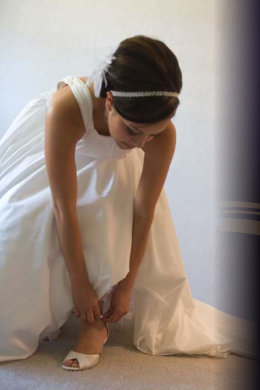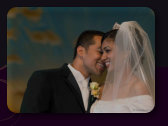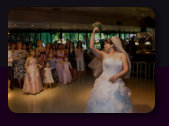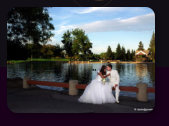 Celebrates 20 years serving San Jose, Santa Clara County & the San Francisco Bay Area
Now Blu-ray HD disc plus regular DVDs with every video project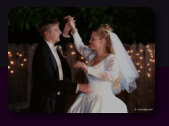 All Photos copyright 2013 by Douglas Dailey -

Click to enlarge.